This course is for you if:
✓ You are completely new to Spanish.
✓ You've never learned another language before.
✓ You've learned Spanish before, but feel it never clicked for you.
✓ You want someone to help you set up a structure and guide you through the learning process.
Find out more about the course in the video below.
This 12 week beginners course will provide you a strong foundation of the Spanish language.
From the fundamentals of Spanish to habits, tips, and routines for language study, I will guide you through each step of the way.
Alongside learning Spanish, you will learn about the best practices and habits to learn a new language, so that you can set up a realistic routine and stay motivated throughout the course.
Each week you'll receive:
A video lesson
Printable lessons
Online & printable exercises
Writing or speaking prompts
Audio or video practice
A quiz to check your understanding.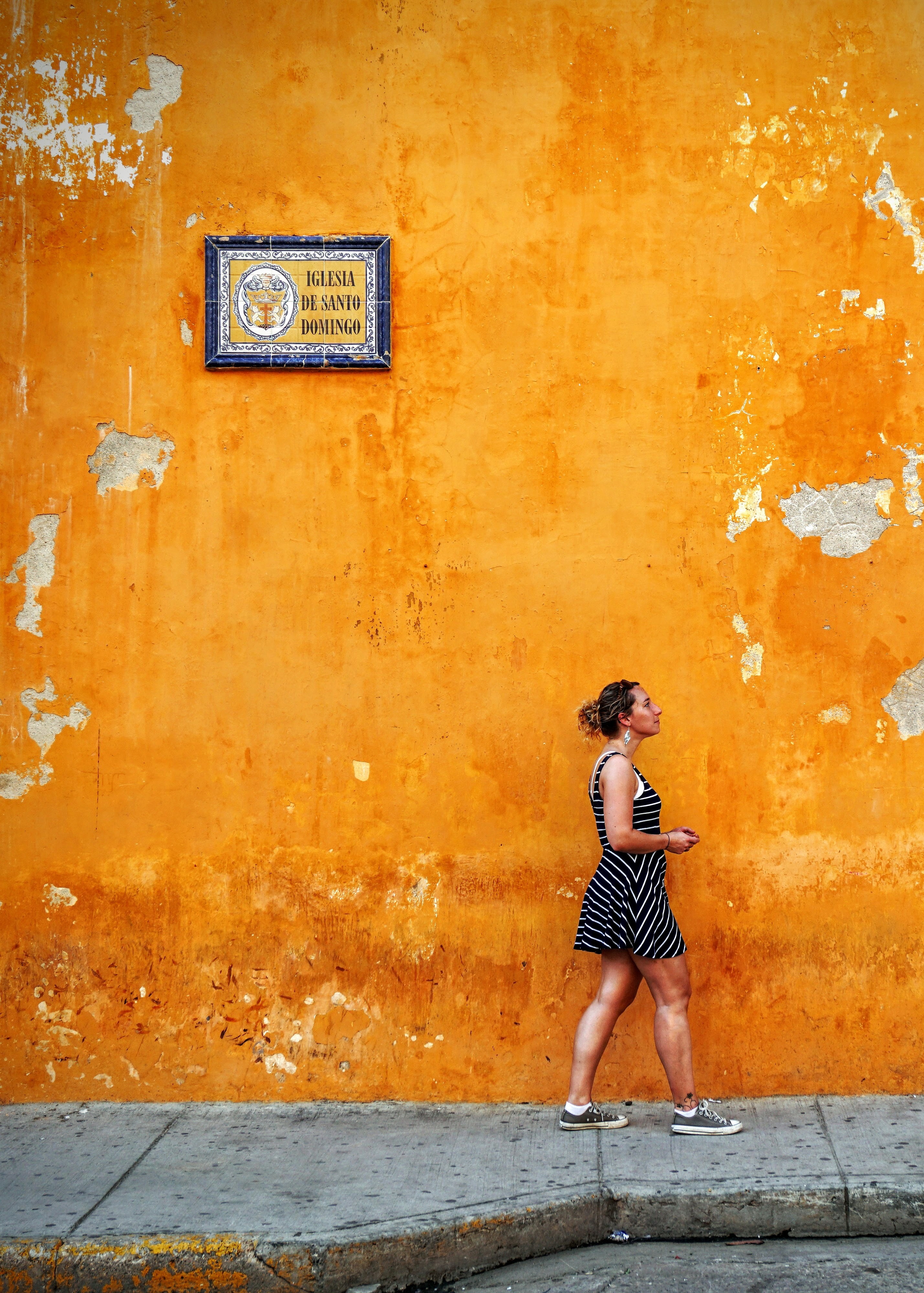 What you'll get from this course...
You will have a tailored routine working for you to learn any language, understand the foundations of Spanish, and be able to confidently form sentences and questions.
You will understand:
What works best for you in language learning.
Spanish pronunciation.
Spanish foundations: nouns, gender, adjectives and verbs.
Spanish sentence structure.
Verbs and their conjugations.
You will be able to:
Set up a study routine that works for your schedule and learning style.
Introduce yourself in Spanish.

Ask and answer simple questions.

Talk about what you like to do.
Have a solid foundation to build on for years to come!
And much more!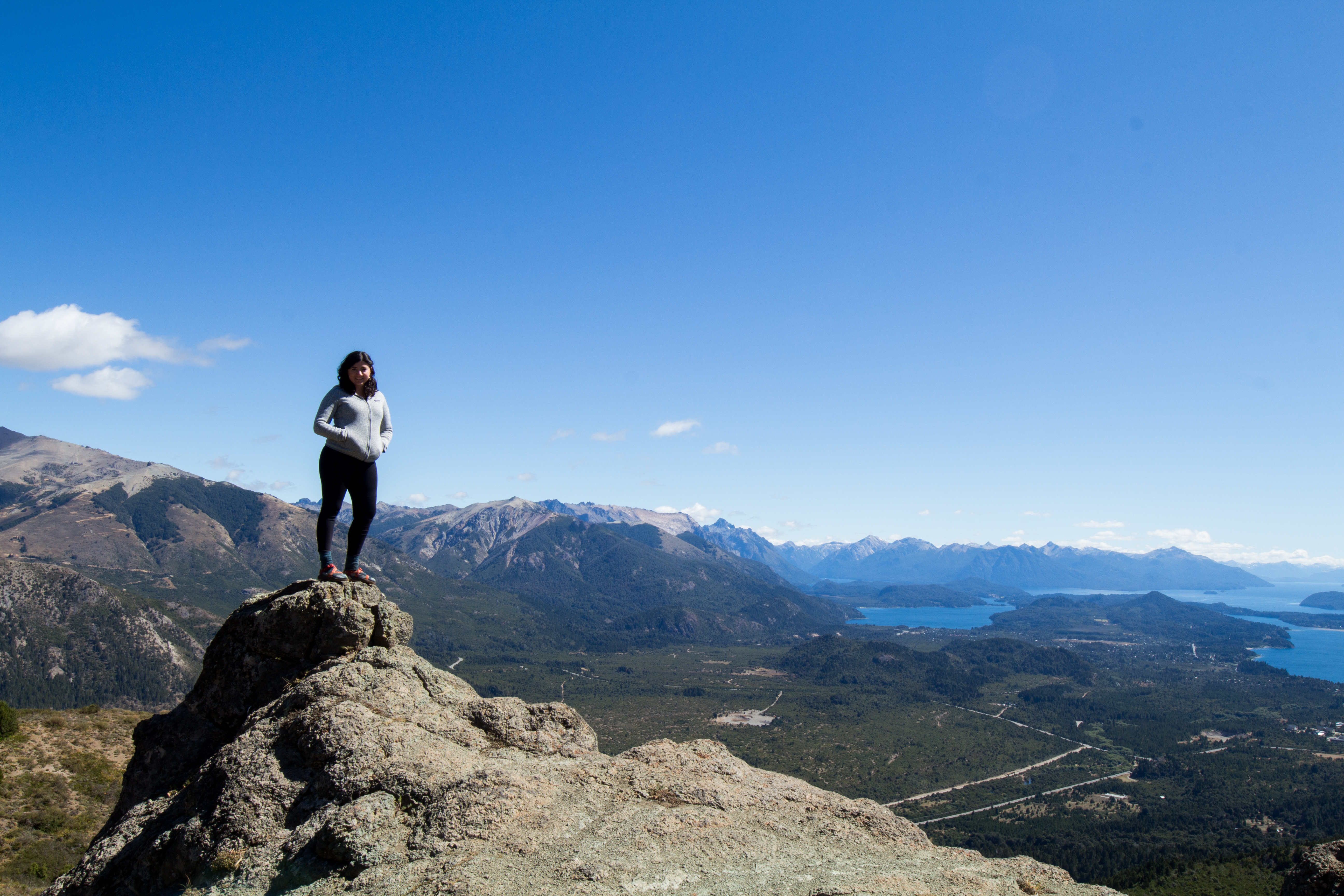 ¡Hola! I am here to help you build a strong foundation for your future.
I love helping people find ways to encounter themselves through a new language and culture.
I am from Buenos Aires, Argentina (this photo is taken in lovely Argentine Patagonia). With an M.A in Teaching and over ten years of experience teaching Spanish, I love discovering new ways to teach Spanish, create courses, and absolutely love seeing students progress through levels of confidence in their Spanish.
I want to help you enjoy the process of learning a new language and find routines that work for you.
You are here because you want to learn Spanish, and I want to help you reach that goal, so let's work together!
What my students are saying:
"Elizabeth is probably the best Spanish teacher I've had. I have been trying to learn Spanish for years, needless to say learning languages is not a strong point for me. Elizabeth does a great job of explaining rules and providing opportunities to practice concepts. She is patient and comforting when I'm nervous about speaking in Spanish with her, and always finds new exercises for practicing verbal skills. I strongly suggest Spanish with Elizabeth if you're looking for Spanish lessons in Eugene!"
~ Audra B (Source)
I've not had a better Spanish teacher than Elizabeth. She's patient, flexible, encouraging and organized. She works hard to tailor her lessons to my needs and interests. There are themes I am finally understanding after learning them in the past in other courses. With her background in education, you get the best of both with Eli, a native speaker and a formally trained educator. Scheduling, rescheduling, and the other logistics are easy and Eli is always available for help. I would highly recommend Eli to any Spanish language learner at any level.
~ Natalie Johnston (Source)
I have been working with Elizabeth for almost 2 years and I highly recommend her service for learning or advancing your Spanish. I have had many Spanish teachers over the years and it's difficult to find a good one who works hard to get you what you need and who spends the time to help you with the pronunciation. She also has some very creative exercises that are just the right level of challenge. My Spanish has improved tremendously and I really appreciate her service.
~ Garrett Sophie Craig (Source)
 If you want to advance your Spanish, Elizabeth is the best. This gifted teacher has the ability to quickly recognize what you need to move forward in the language. With patience and deftness she somehow makes you eager to learn. It's fun! She is the type of teacher you want to please which I believe is a key in unlocking your learning potential. She is a real teacher with a special ability to draw out the best in your learning potential. One thing that she has is an intimate knowledge of both Spanish and English grammar, giving her the ability to truly understand how an English speaker thinks about the language and why certain problems arise. I continue to learn from her and polish my Spanish speaking ability.
~ Rick Jamison (Source)
Although my time spent studying with Elizabeth was short-lived, she truly did blow my mind. Elizabeth is incredibly professional, dedicated, patient, and always goes above and beyond. Taking the extra time to create voice recordings, lesson plans, etc.. she meets her students at an individual level, adjusting/working with them in whatever way necessary. Not only this, but she takes the studies very seriously; ensuring that learning and progression takes place. Furthermore, Elizabeth is very sweet, friendly, kind, and wonderful Muchas gracias, Elizabeth!~~"
~ Cynthia T (Source)